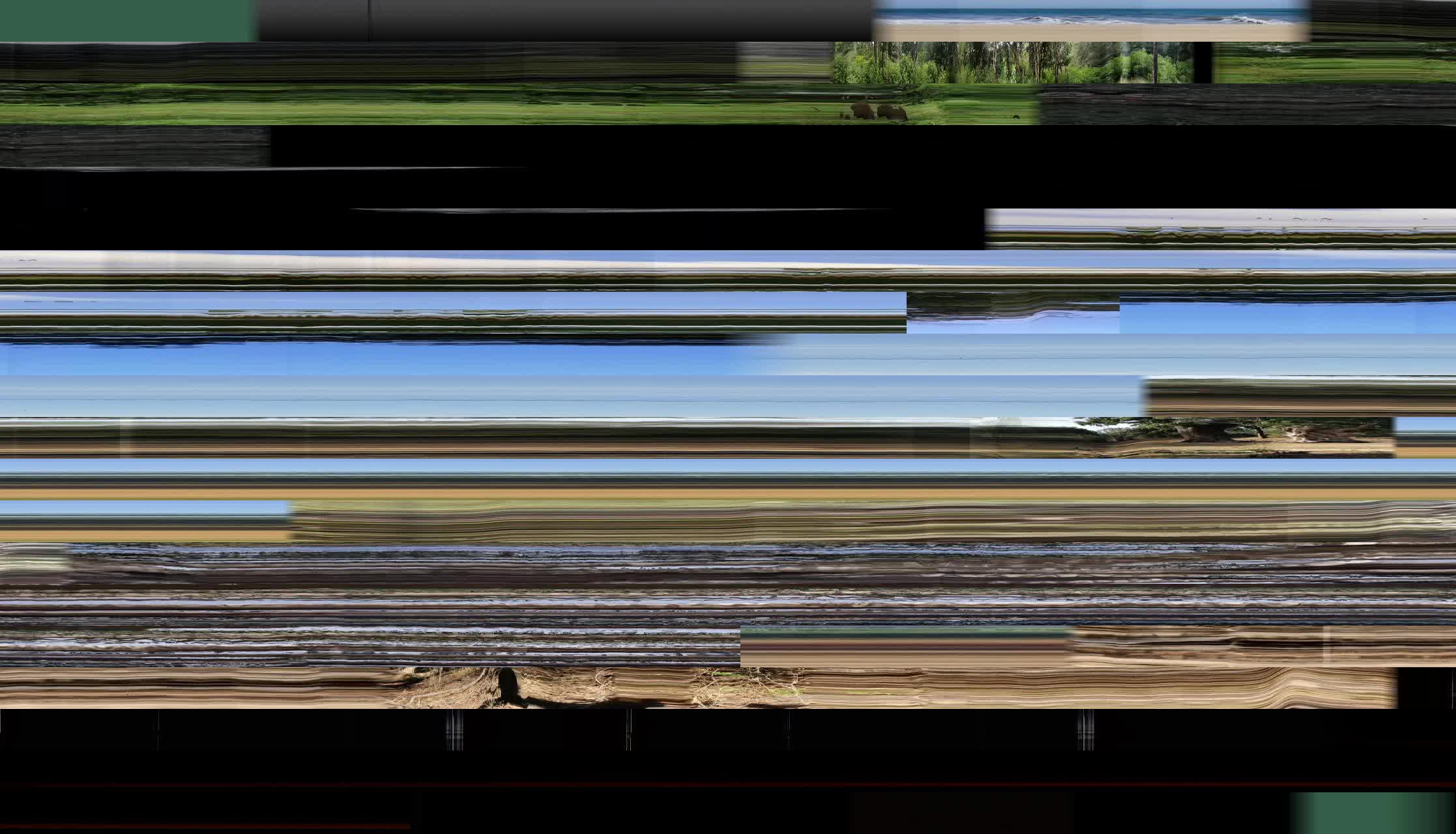 Mariah Lookman's most recent film Hayy in Serendib is based on Islamic philosopher and polymath Ibn Tufayl's text Hayy ibn Yaqzan, set on an island in the Indian Ocean which may have been Sri Lanka. This text inspired Daniel Defoe's Robinson Crusoe even as it speculates that the empirical observation which eventually gave rise to the Age of Enlightenment in Europe perhaps originated in this island through the protagonist's efforts at understanding his environment and the world around him, isolated from human civilization. The work attempts to decentre the colonial lineage of rationalist approaches in philosophical inquiry and scientific method that is the core of modernity and progress.
瑪麗亞.路克滿最新的影片〈海伊在斯里蘭卡〉的創作靈感來源是伊斯蘭哲學家與通才伊本・圖菲爾的文字作品《海伊‧本‧雅克贊》。該作的背景是印度洋,也許是斯里蘭卡,後來啟發了丹尼爾.狄福的《魯賓遜漂流記》;主角在島上與文明隔絕、試圖理解周遭環境與世界的經驗主義胸懷,很可能為歐洲的啟蒙運動埋下種籽。〈海伊在斯里蘭卡〉試圖移除現代以及進步思維中,深根蒂固的哲學批判以及科學論證中的殖民遺跡以及理性思考模式。

Supported by Asian Art Biennale and Colomboscope, Sri Lanka
Mariah Lookman: Born, 1973 in Karachi, Pakistan. Based in Galle, Sri Lanka.
瑪麗亞.路克滿: 1973年出生於巴基斯坦喀拉蚩,現在生活和工作於斯里蘭卡迦勒。