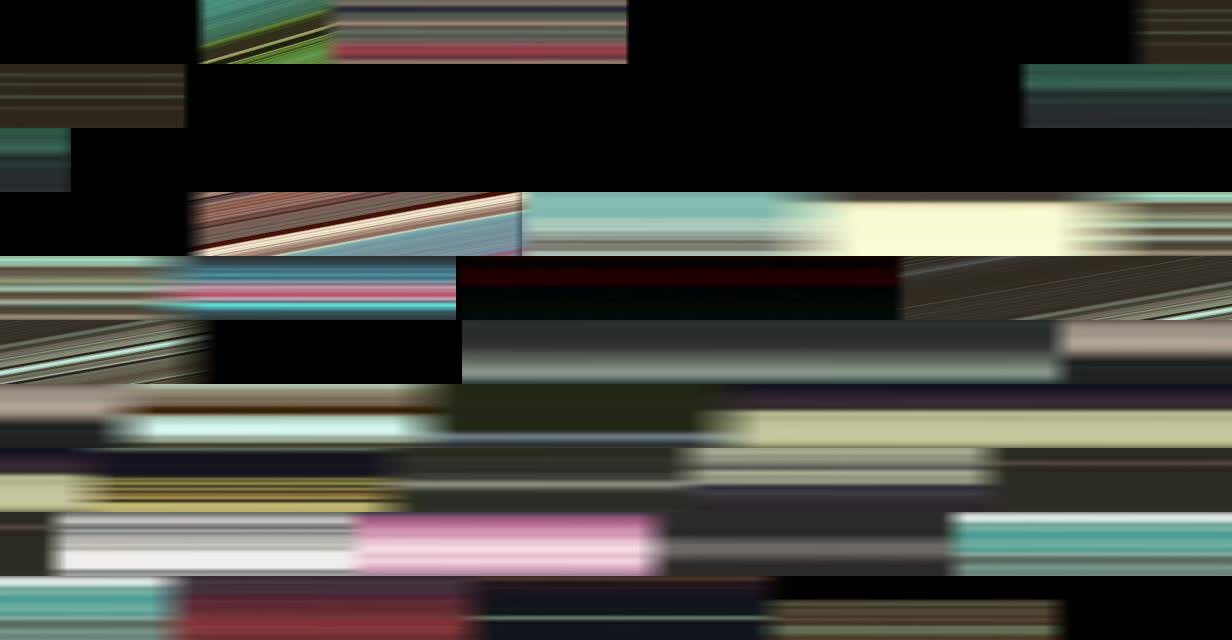 Syrian filmmaker and graphic artist Ayham Jabr articulates the anxieties and urgencies of his conflicted, war torn context in an allegorical, futuristic alternate reality built from an archive of images published in the past issues of the National Geographic magazine. When the realities of the present exceed the capacity for representation in any certain terms, Jabr's digital motion collages hurtle the inarticulable traumatic affects to a surreal scapes, that through the willing suspension of disbelief that is common in mythology to communicate eternal truisms, articulate his world in terms that would be comprehensible to divine powers that look from above or to the vantage point of extraterrestrial life, to aid holistic understanding as the extreme proximity of his experience would transcend the limits of the imagination of those who have not undergone such extreme circumstances.
敘利亞電影製作人與平面藝術家埃罕.賈伯運用過往發行的〈國家地理雜誌〉中的圖片,透過寓言式、另類未來實境的方式,描繪戰爭與衝突中的焦慮以及迫切性。當眼前的現實已經無法帶來任何確定性,賈伯的數位動畫拼貼將無法言喻的創傷帶往超現實的場景,運用神話中常見的、對於信心不足的擱置,傳達永恆的老生常談。這些言論採納神祇或者外星生物由上往下的俯瞰觀點,提供能夠逃脫想像與經驗限制的、更全面的另類理解。
Ayham Jabr: Born, 1987 in Damascus, Syria. Lives and works there.
埃罕.賈伯: Born, 1987 in Damascus, Syria. Lives and works there.