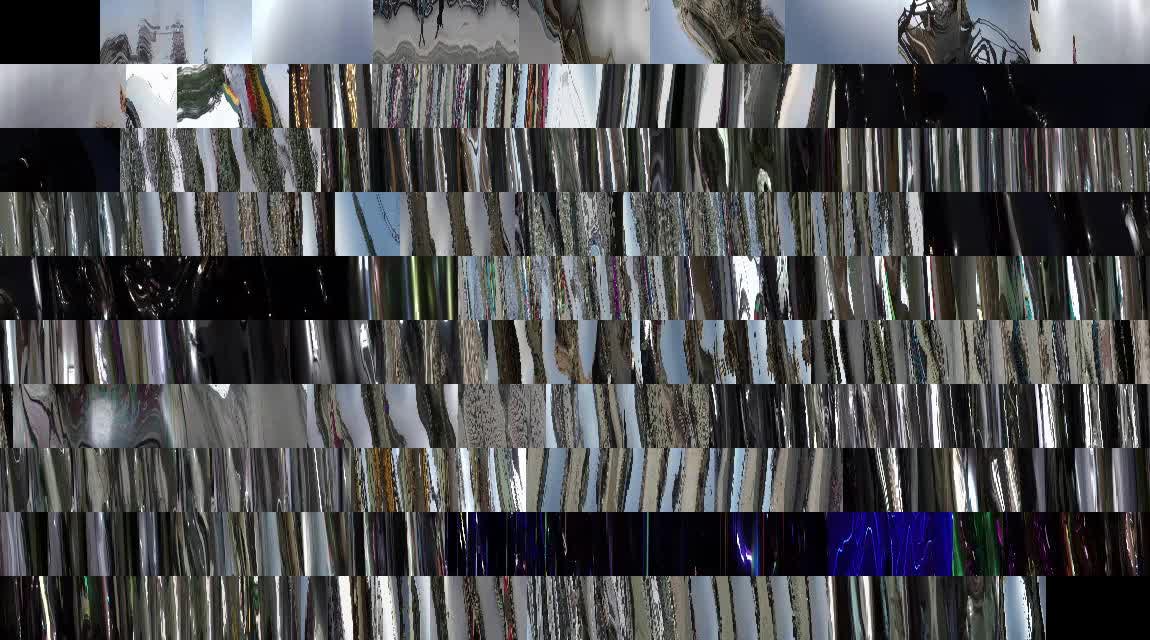 An Uncertain Horizon, takes as its premise the Kathmandu Valley, surrounded by mountains that mark the city with the absence of a horizon. Daily rotations in this land where the mountain demarcates the sky from land, give rise to a sense of entrapment. Different temporalities coexist in the city that is the centre of wealth, administrative power, technology and security, yet the claustrophobic entanglement between tradition and modernity, capitalist desire and indigeneity, as well as urban and rural present the uncertainties of the contemporary. The absence of a horizon - a motif and metaphor for centuries for limitless possibilities, especially with regard to colonial exploratory mechanisms - and the work extends the predicament of the valley of Kathmandu to the global condition where the future is more imminent than ever, collapsing upon us.
〈不確定的地平線〉的場景為四周被山脈環抱、看不到地平線的加德滿都谷地。谷地的天與地由山巒劃分,散發一種圍困感。加德滿都市是財富、行政、科技、防衛的中心,然而該市卻存在許多無常,而傳統與現代、資本導向的欲求與地域性、都會與鄉野的膠著,都展現了當代的各種不確定性。幾百年來,地平線一直是無限可能性的代表(從殖民擴張的角度而言更是),而加德滿都由於沒有地平線,未來顯得更為迫切。〈不確定的地平線〉透過加德滿都谷地的處境影射全球迫在眉睫的困境。
Karan Shrestha: Born, 1985 in Kathmandu, Nepal. Lives and works between Mumbai, India and Kathmandu.
卡倫•席瑞斯塔: 1985年出生於尼泊爾加德滿都,現在生活和工作於此和印度孟買。
Related Assemblies 相關選集