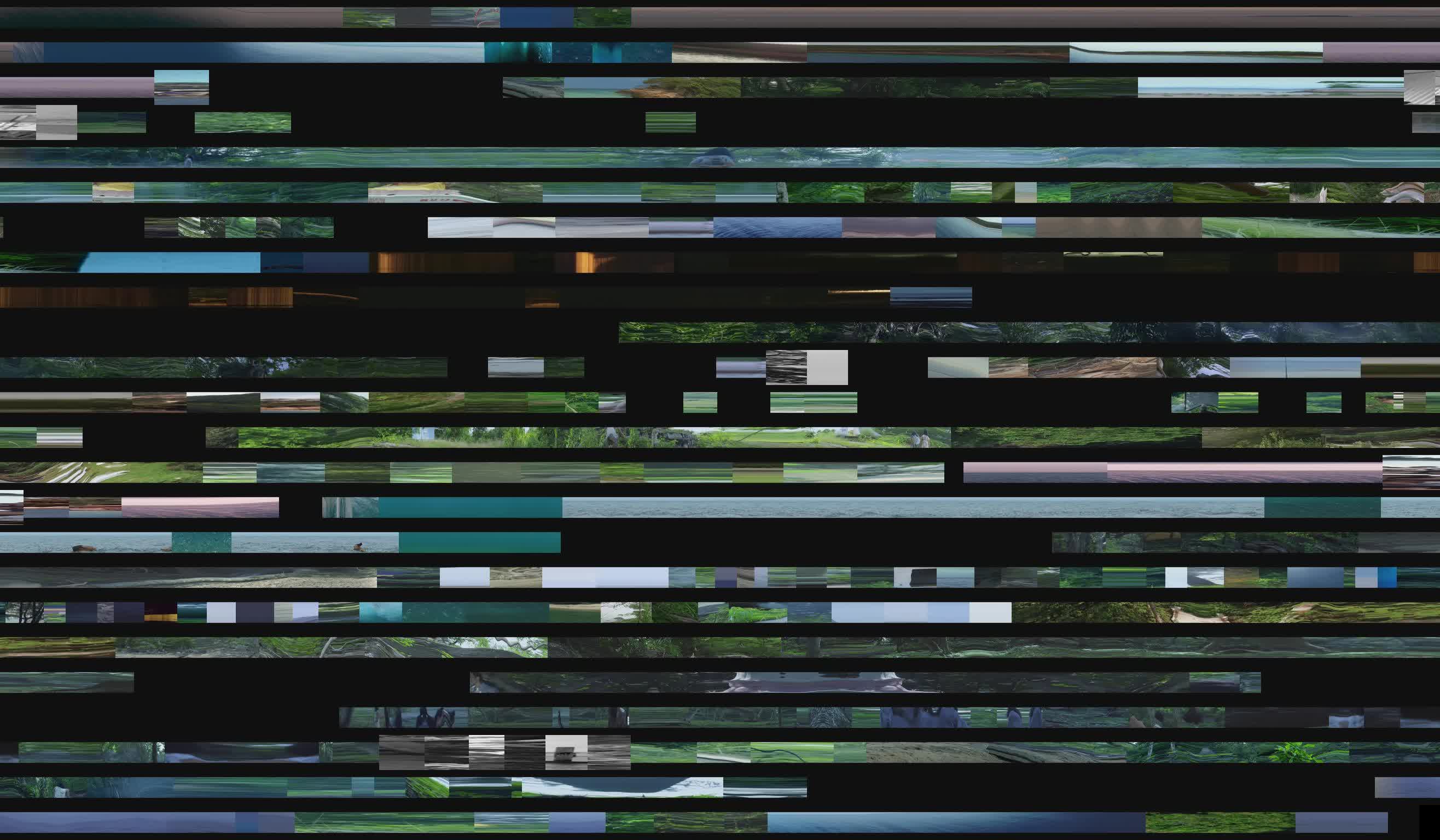 The Island is a narrative film set in a dystopian future, featuring differentially articulated existential concerns between the last man on earth, who escaped forced repatriation to Vietnam from the island Pulau Bidong - the longest operating refugee camp after the Vietnam War - and the last woman, a survivor of the last nuclear battle that wiped out all civilization. Entirely shot on the island, which once had the highest population density on the planet, juxtaposed with archival footage from its past that also captures the artist's familial history, Tuan Andrew Nguyen reaffirms individual agency against the backdrop of civilizational error, and presents the culmination of the grand narrative of modernity as rising from an ideological conflict with the past.
敘事電影〈島〉呈現反烏托邦的未來景象,描述地球上最後一名男人以及最後一名女人面臨的各種存活議題。比農島(越南戰爭後運作時間最長的難民營)上的男人逃離了被強制遣返的命運,而女人則是最後一場核戰的倖存者。影片從頭到尾都在這個曾經有全球最高人口密度的島上拍攝,除了運用歷史檔案,也隱含藝術家的家庭歷史。安德烈.阮俊透過作品重申文明錯誤當前的個人自主性,也傳達現代的各種宏偉敘事,其實都奠基於過往錯誤意識形態之間的衝突。
Tuan Andrew Nguyen: Born, 1976 in Saigon, Vietnam. Lives and works in Ho Chi Minh City.
安德烈.阮俊: 1976年出生於越南西貢,現在生活和工作於胡志明市。